Island Discovery Tour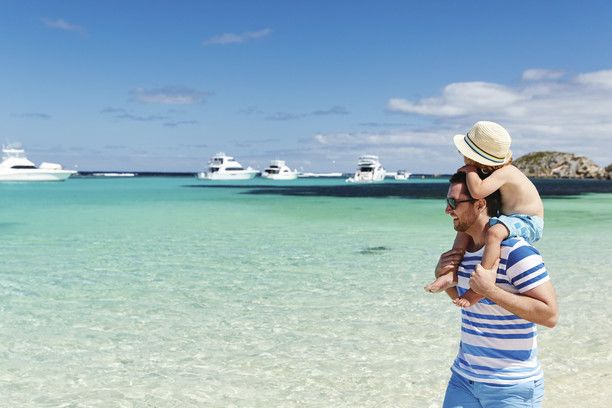 MORE INFORMATION
Rottnest Island Discovery bus tour
The perfect way to see as much of the island as possible in a short time. Explore the beauty and tranquillity of Rottnest from the comfort and relaxation of an air-conditioned coach.
This 90 minute road trip takes you to some of Rottnest's most spectacular locations, where you can experience the island's diverse flora, fauna, history and culture for yourself (with insightful commentary by our knowledgeable crew along the way).
The Discover Rottnest tour stops at key vantage points around the island, where passengers can hop off the coach and stretch their legs as they soak up some of Rottnest's world-famous views. Chances are, while you're there, you're going to meet a quokka or two.
Leaves daily at 11.20 am from the Main Bus Stop, Rottnest Island