FULLY CONNECTED TOUR
Triple Tour from Fremantle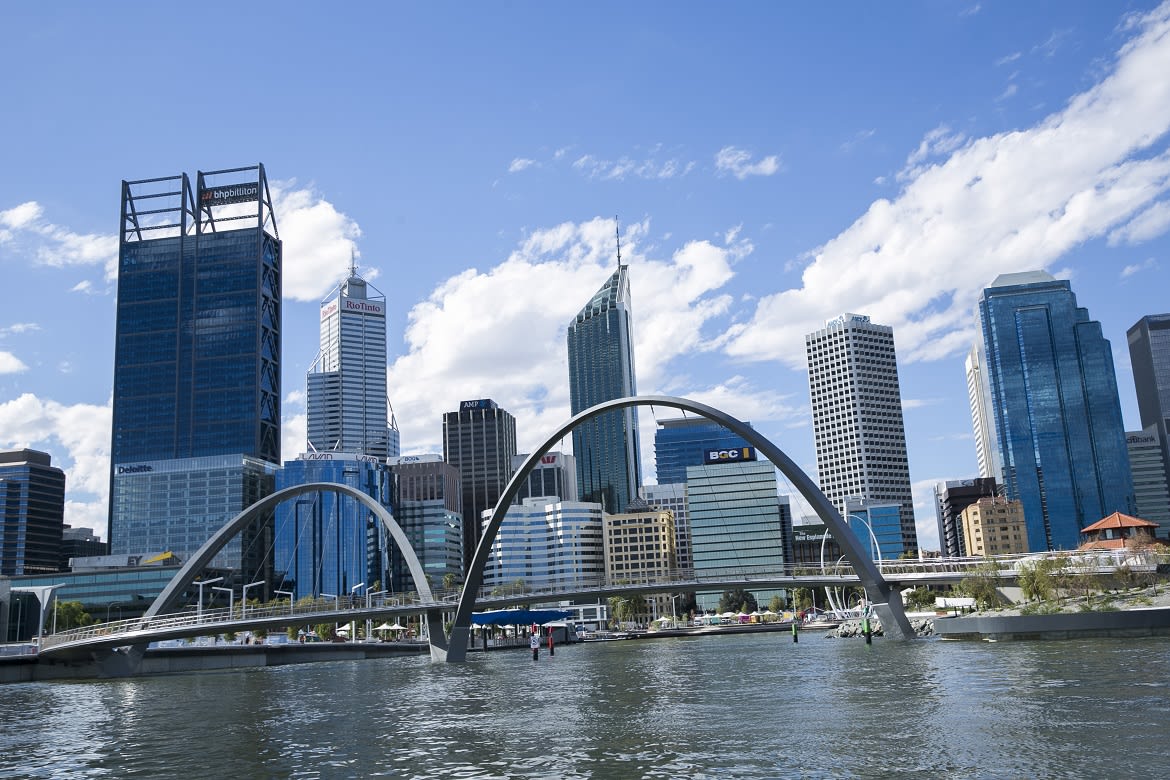 TOUR DESCRIPTION
Fremantle - Swan River Cruise - Perth
The Triple Tour brings you 2 cities in ONE DAY connected by a scenic cruise along the magnificent Swan River
Fremantle Tram Tour
Swan River Cruise one way to Perth
Perth & Kings Park open top bus tour
Lunch
return cruise to Fremantle
MORE INFORMATION
TRIPLE TOUR
Departing daily from Fremantle Town Hall at 10.40am
Tram Tour
Start your day with a guided tour of the Port City taking in all its famous sights including The Fremantle Prison, Arts Centre & Fishing Boat Harbour. Your local driver/guide will entertain and inform with live commentary.
Swan River Cruise
Cruise the Swan River with Captain Cook Cruises to Elizabeth Quay (Barrack St Jetty) passing the multi-million dollar homes, Old Swan Brewery, Royal Perth Yacht Club and Kings Park. Ending with panoramic views of Perth city your cruise arrives 2pm and provides an opportunity for lunch at one of cafes and restaurants at the quay. ( not included)
Open Top Bus
Join the Perth Explorer Open Top Bus for a birds eye view tour of Perth & Kings Park with commentary. We head out through the cultural centre and Northbridge on to Optus Stadium and Crown Resort Perth before returning to the CBD and on up to and around Kings Park.
(hold on to your bus ticket to use on any 2nd day)
Due to river cruise timetable the return to Fremantle is by Transperth Train (approx $5) Ask your bus driver for your nearest stop to the station. It is possible to be back in Fremantle by 4.00 (fare on public transport not included)
**There's a lot of construction work going on around our stop 1 by the Town Hall, so we have moved our Tram stop. You'll find us over on Queen St instead, just opposite the Paul Carroll shoe shop**