SUMMER SPECIAL
One Day in Fremantle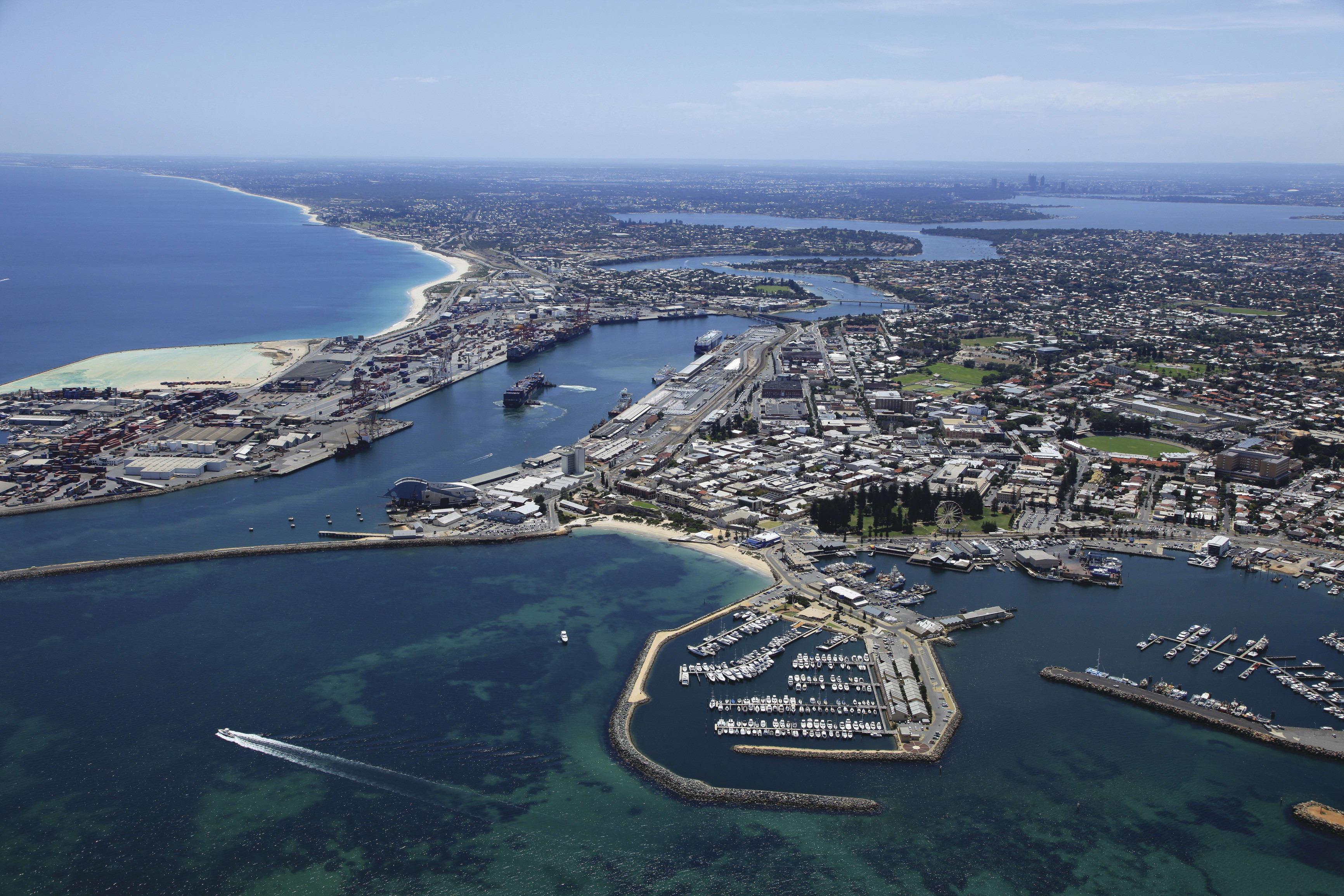 TOUR DESCRIPTION
If you have just 1 day on Freo here's all the 'must do's' wrapped up in one ticket. A visit to the Maritime Museum, a fully guided Fremantle Prison tour and lunch in Fishing Boat Harbour , all tied together by a tram tour of the city
Fremantle Tram Tour
WA Maritime Museum
Fremantle Prison day tour
Lunch in Fishing Boat Harbour
MORE INFORMATION
One Day in Fremantle
Tram Tour - 9.30am
Hop on the tram and sit back and enjoy your drivers entertaining commentary as we showcase the port city and its top things to do.
Maritime Museum - 1st Stop 9.40am - 10.55am
With Western Australia's vast coastline and its historical and economic connections to the ocean, The Maritime Museum of WA displays this rich heritage across dedicated galleries
Fremantle Prison - 2nd Stop 11:25am - 12.55am
World Heritage listed, multi-award winning Fremantle Prison. Your tour guide will show you this beautifully preserved, convict built, gaol.. Hear tales of everyday prison life and daring escapes
Fishing Boat Harbour - 1.20am
Lunchtime, and what better than sitting on the boardwalk over the water at Cicerellos. Your lunch includes a generous serve of fish 'n' chips* washed down with a chicoe of a local beer, glass of wine or soft drink.
Rejoin the Tram or enjoy free time in Fremantle
*A choice of non-fish options to the value are available on arrival at Cicerellos