BEER TASTING INCLUDED
TRAM & LITTLE CREATURES COMBO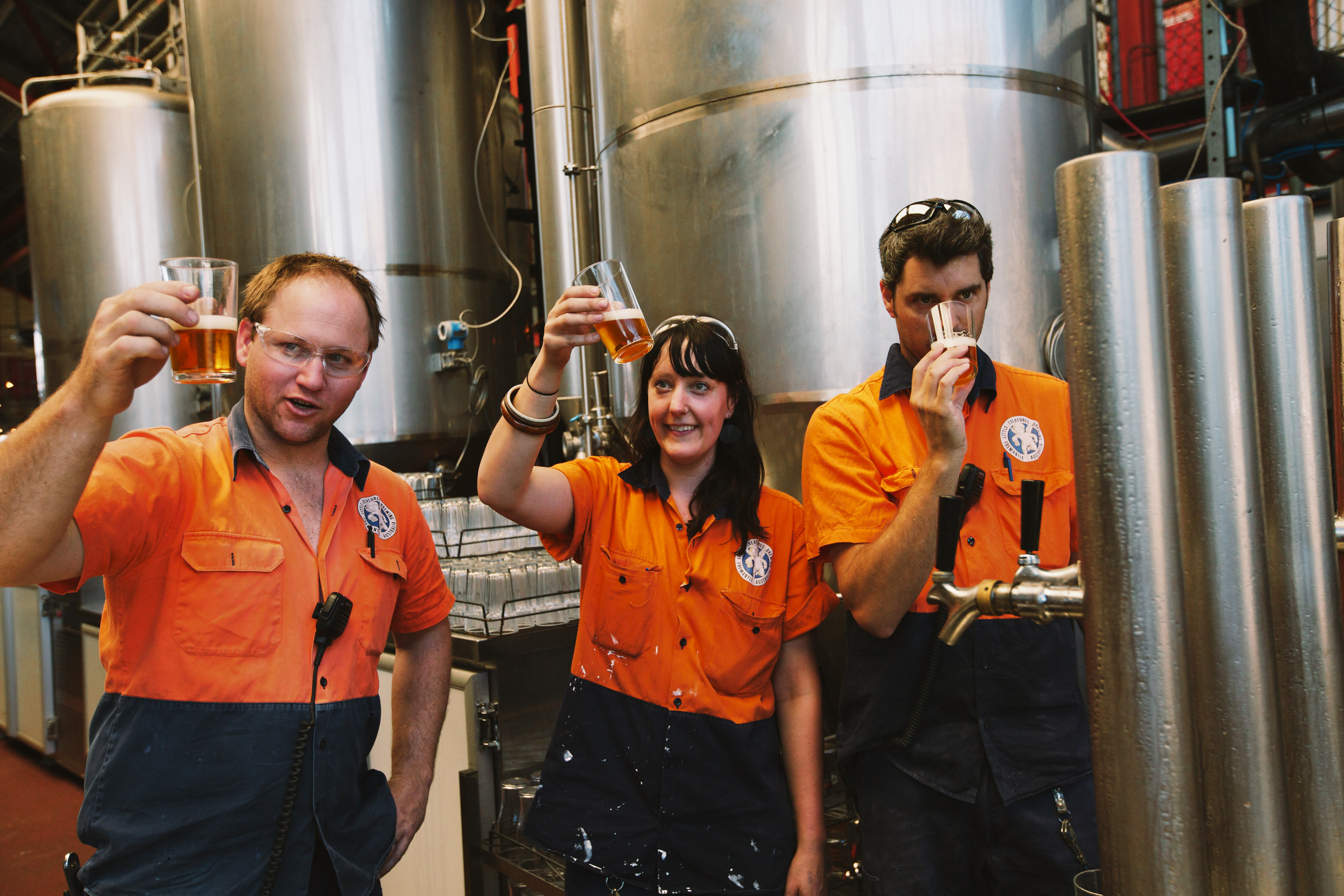 TOUR DESCRIPTION
Hop-off and Hops!
Riding on trams can be very thirsty work, so here is the perfect solution - An all day tram ticket from any of our stops and then once we reach Stop 8 at Fishing Boat Harbour, hop off for this 'Little ' Fremantle institution. A tour of the brewery where it all started.
All Day Tram Ticket
Brewery Tour
Beer Tasting
Lunch in The Brew House
MORE INFORMATION
Tram Tour
Your driver will provide an entertaining and informative commentary as we tour Fremantle City. Jump on at any of the 8 stops throughout the city. With photo opportunities along the way we can ensure you will not miss anything that the historic port city of Fremantle has to offer.
The Brewery Tour
Departing at 12pm & 2pm this is your chance to learn all the "little" things that make this brewery special. Tours include learning about the brewing process and the ingredients that go into the beer, as well as a guided tour (tasting) of the beer range. Start time subject to availability upon arrival.
Naturally, you must be 18yo to join a brewery tour.
What more reason could you need? Lunch? Well they have that covered too* and it can be served with BEER! *For $12 - of course lunch is not included!
Tram
Once you are refreshed hop back on to see the rest of Fremantle on the Tram.